Membership Overview
Thank you for your interest in applying as a member and/or contributing to the growth of Alighten.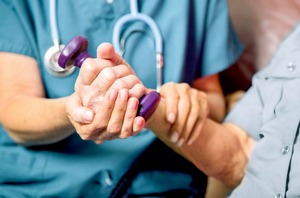 Alighten offers education, healthcare, wellness, and medical insurance to our members (all of whom affirm to not have received the COVID injection).
This includes in-home visits from our network of doctors, nurses, and wellness practitioners.
Our focus on whole being wellness, which includes assisting in living a quality life full of vitality. We are proactive medicine, not reactive (addressing only symptoms). We encourage healthy living which goes beyond addressing the needs of the physical body.
Years ago, Alighten started as a network of energy healers who work together as a group to send energy healing remotely, what we call "light-distance healing".
Due to changes in our country's economy and politics, and intrusion into private medical affairs, Alighten has evolved into a network of educators, healthcare practitioners, which includes nurses, doctors and those who practice preventative, holistic and wellness-based healthcare. We are on track to open our clinic in the North Seattle/Everett area by the end of January 2022. We will also expand to offering emergency medical services as an alternative for when we normally would call 911 or need a 24 hour ER visit.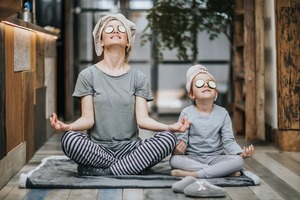 You are welcome to apply to join Alighten as a member by completing completing the application with a non-refundable $100 fee (not all who apply are guaranteed to become members) and agreeing to the terms of the membership agreement. Upon background screening for safety and vetting for approval into the network, applicants will be sent a member agreement form, and you will have the option to choose from one of our monthly contribution packages, and have access to other provider functions within the Alighten network of providers.
Packages are a monthly contribution which goes into a "pool" for operations and providing healthcare services for our community members. A portion of your monthly contribution accrue toward healthcare visits, and the other portion is for the Alighten Membership Association. For each additional family member add $50 to the plans below, and $25 for each child under the age of 18.
* Plans are subject to change and we will send a notice to the members.
We have three basic packages:
$100 / month - Basic plan
Access to the clinic and RN/ MD checkups or in-home consult
Health visits may incur additional costs.
$150 / month - Most Common
This includes one basic wellness checkup and initial consult which is covered as well as bi-monthly follow up visits.
Access to clinic, RN, MD and in-home care by our wellness practitioners.
Health visits may incur additional costs.
$200 / month - Action Plan Care
Do you have a health issue you want addressed? Tackle your health and vitality with an action plan of bi-weekly visits.
Access to clinic, RN, MD and in-home care by our wellness practitioners.
Health visits may incur additional costs.
Depending on which care is suggested by your healthcare practitioner, and how much accrual contribution you have in the membership pool, determines the balance due of each visit. We strive to offer quality care at affordable prices and to be transparent with costs and funding associated with providing quality care. Our members understand that contributing to the membership pool allows for all members to benefit from health visits.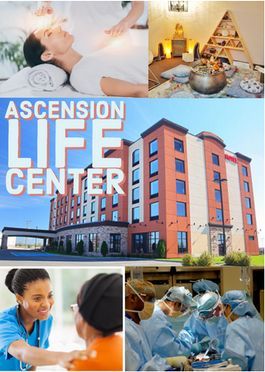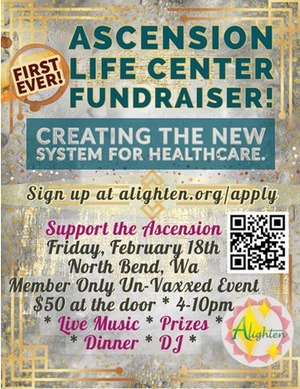 We are currently seeking Administrators, Nurses, Doctors, Chiropractors, Acupuncturists, Massage Therapists, Nutritionists, Ayurvedic Practitioners, and others to join our Association. Those who recently lost their license due to jab mandates are encouraged to apply. Practitioners are also members of the association and are required to fill out the membership application and a practitioner application.
As a disclaimer, we are functioning during growth, so we ask for your patience and support as we build our network and add support staff. We assume to be operational for in-home visits by the end of the year 2021 and aim to have the first clinic open by the end of January 2022.
You are welcome to direct any questions to This email address is being protected from spambots. You need JavaScript enabled to view it.
Sincerely,
Amber Wright,
Founder of Alighten
< and>
Keith Vowell
Founder of Ascension Life Center